This page contains affiliate links and we may be compensated if you make a purchase after clicking through links.
Midco Business Xstream 75 - Midco

Sponsor Ad
When you choose Midco Business, you partner with the leading telecommunications service provider in the region committed to helping your business succeed. Call 1.800.888.1300 for more information.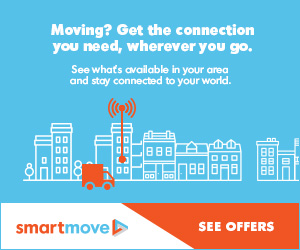 Midco - Business Internet Service Plans